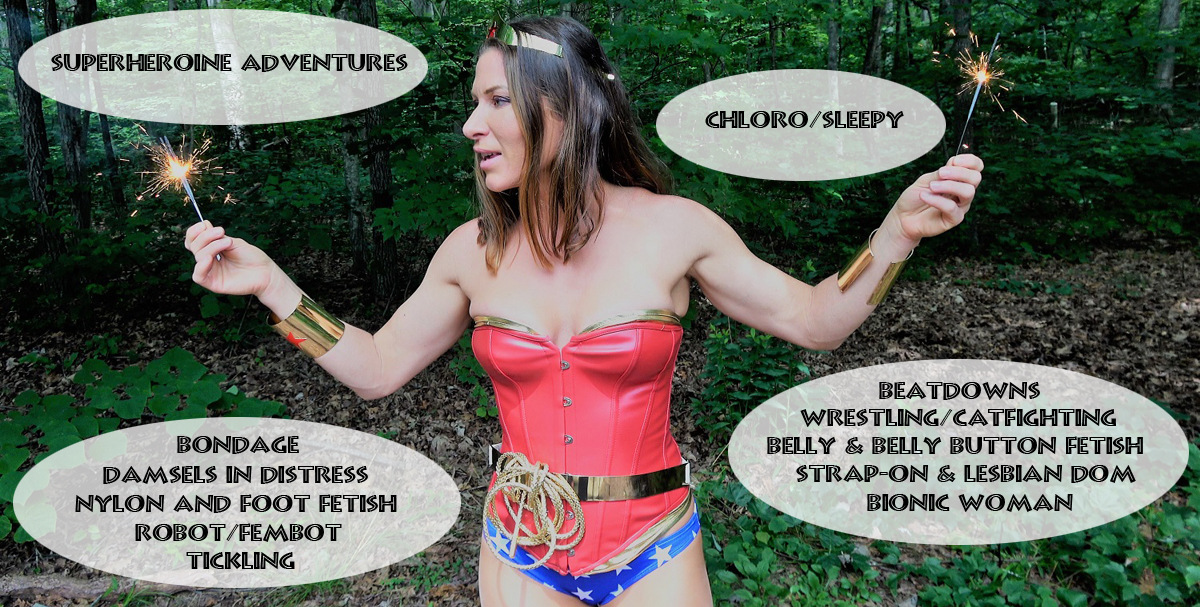 WHAT TO SEND: Email me your full, finalized script or idea, along with the model(s) you'd like involved (please see my available shoots below before requesting models), potential runtime you're looking for, and any specific notes or anything I'd need to know in advance, along with any questions or concerns you may have (put all of this into a single email). I try to return all emails within 72 hours or less, so if you don't hear from me in this time frame (and you've adhered to the previous sentence), please feel free to follow up. NOTE: sending me an email asking "do I film customs" is counterproductive and will often be ignored (my time is limited and I ask that it be respected).
PRICING: Please note: I'll never quote a price without all of the information above given first. It'll never happen, please don't ask, requests for "how much does a custom cost" without all the info are often get ignored. That being said, my average 'solo' (1-model) custom is around $250, while my average 2-model custom is about $500. Those are ballparks, customs can cost quite a bit more. The only way you'll know if by giving me all the info first.
Tomiko & Savannah Costello
November 8th, 2020 - Available Solo's or Together
Hollywood, Lora Cross, Sinthia B & Ashley
November 11th, 2020 - Available for 4-girl customs ONLY
Hollywood & Savannah Costello
November 12th, 2020 - Available Solo's or Together
Goldie Blair, Rachel Adams & Carmen Valentina
December 12th, 2020 - Available Solo's or any combination of girls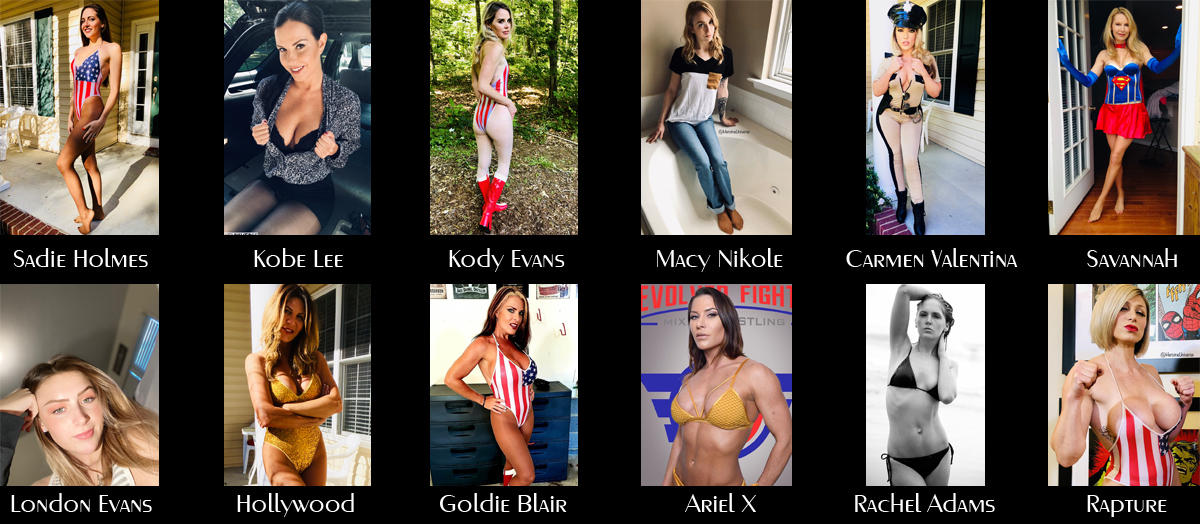 Below you can search my

CLIPS4SALE STORE

by model - here are some of the popular models I've worked with and/or continue to work with.




COPYRIGHT 2007-2020 HEROINE UNIVERSE. ALL IMAGES SEEN ON THIS SITE, @HEROINEUNIVERSE ON TWITTER, AND AT CLIPS4SALE.COM/STORE/32158 ARE OWNED ENTIRELY BY THE OWNER/OPERATOR. ALL SHOOTS WERE PERFORMED BY PAID, WILLING PARTICIPANTS AND COMPLY WITH 18 U.S. CODE 2257 RECORD KEEPING.